A happy and healthy pregnancy can be achieved by ensuring mums-to-be have the right nutrition
While your obstetrician's main concern is the baby's development, Natural Therapies have a long history of helping many women with common health complaints during pregnancy such as:
Fatigue and exhaustion
Skin conditions
Morning sickness
Recurrent thrush
Reflux
Blood sugar imbalances.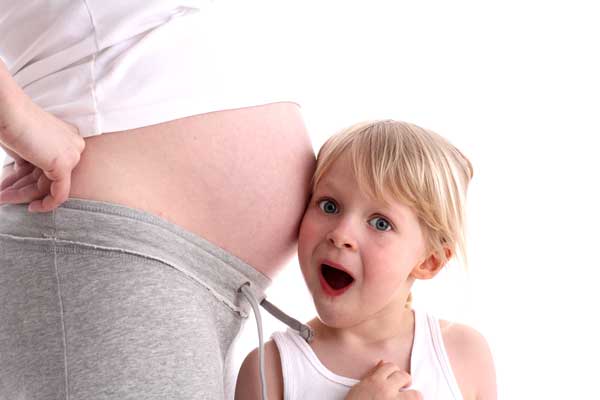 Pregnancy massage and reflexology
During pregnancy, your whole body is adapting to the new life growing within you and you will face many significant life changes. The physical changes of pregnancy can be stressful and a soothing massage will loosen tight muscles and calm the nervous system.
Reflexology and massage can help with relief of the following complaints during pregnancy:
Morning sickness
Nausea and headaches
Pain and discomfort
Backache
Stress and anxiety
Lack of sleep and fatigue
Digestive problems, e.g. constipation
Swollen/puffy ankles and legs — cramps and groin pain